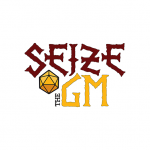 Main Topic
So there might be this little bug travelling around that you might have heard of. It's going by COVID-19. As we know it is shutting down group gatherings. We thought it might be a good idea to hit those high points that we talked about in Episode 70. There is going to be a bit of going over the old ground and adding some new ideas. So let's see what all we have.
Virtual Tabletops
Roll 20 – Free, Subscription, and Marketplace
Astral Drivethrurpg – Free, Subscription, and Marketplace
GM Forge Steam based
Tabletop Simulator Steam based
Skirmish VRT – Free, In Beta
VoIP Systems
Non-Specific Device Facetime Like Videocalling
Stat Blocks
Zendead
Dust Off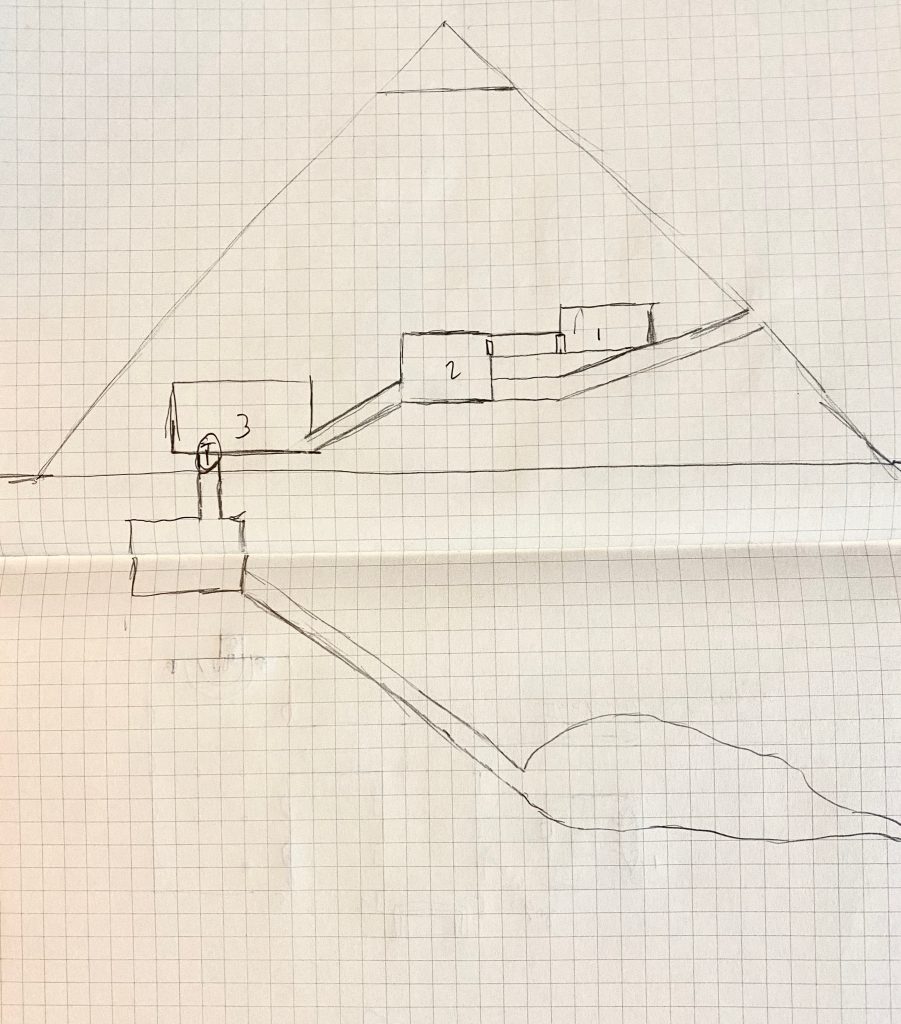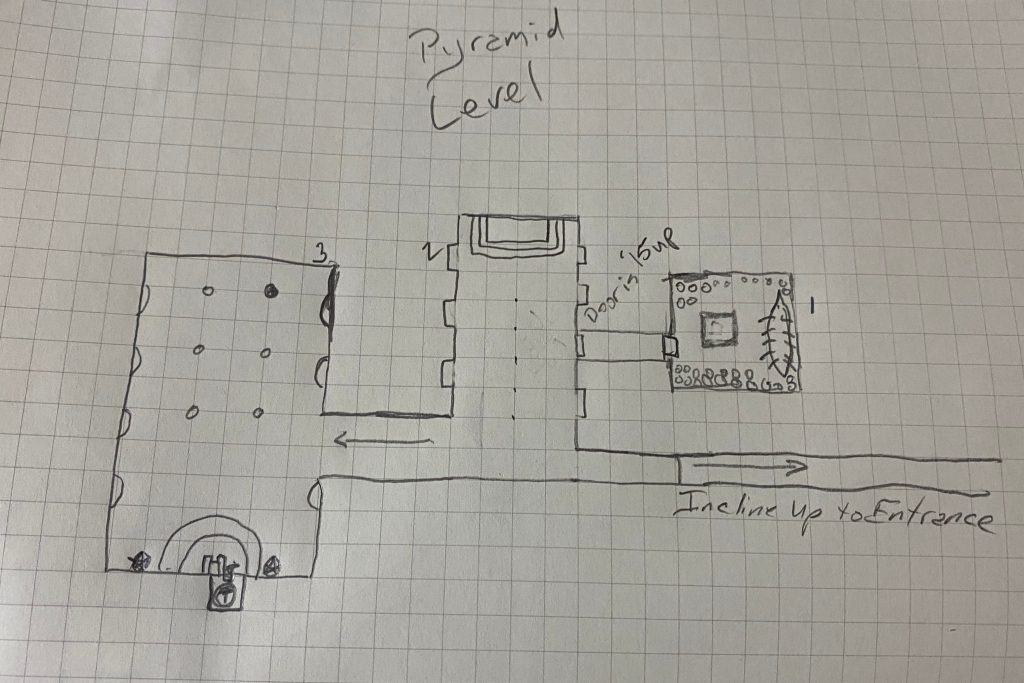 How to Use the map in Game:
As a map you can use it as a jumping off point or as a whole adventure. Or just a single encounter.
Joules
Childhood Reclamation
Are you tired? Drained? Do you just huddle under the covers when you have adult responsibilities?
Well there's a wonderful group that's looking for members just like you.
Spend your time reveling in the memories of youth. Keep the awareness of adulthood with the freedom of childhood. Mortgage? Forget it! Bills? Forget 'em! Personal Hygiene? Not a problem!! Family responsibilities? What family?!! Live in your own little world and ignore reality.
Our wondrous leaders take all responsibility for keeping you healthy, comfy and fed. They handle the adult stuff and you just get to play.
Sound too good to be true? Well we promise you it's not. You will still learn and grow and gain knowledge just like you did when you were a kid!
We just want to bring joy back into the world, not subtly brainwash you into solving complex riddles that will unlock the portal to the mystic realm of power.
And we're certainly not planning on using you for sacrifices that will power the portal itself.
**Barry, Lavonne remind me to get in touch with our advertising department and have them transferred to our energy department**
So we invite you to join us in eternal sunshine and swingsets! Your revitalization is necessary for the future we're all looking for!
**END OFFICIAL TRANSMISSION**
Was that ok? I'm so glad that it meets with your approval, your grand fuzziness.
It is my greatest reward to serve you, my lord Fuzzybutt!
GLORY TO THE HAMSTER REVOLUTION! THE WORLD WILL BE OURS!
How to Use [Title] in Game:
[Are you running a game that's a little on the silly side? Do you need an antagonist that's incredibly evil yet terribly adorable? It's also a great foil for actual competent evil cults]
Guard-a-Manger
Cortical Glutamate Retroviral Expression-23
Maybe there was a time before it could infiltrate our minds, but if so its been lost to Cortical Glutamate Retroviral Expression-23, or CGRE-23. The informational virus that is the constant backdrop for the planet is incorrigible, or so we've all been told. To the greatest extent, there is no permanency in memory so that every step is both a statement of trust and idiosyncratic expression of individuality. How a viral agent worms its way into well stored memories, but never seems to interfere with language or schema development can only be explained by purposeful deployment.
Who or What created or released CGRE-23? And can you ever find an answer that exists for longer than a split second of short term memory?
How to Use Cortical Glutamate Retroviral Expression-23 in Game:
CGRE-23 can be several things – a conceit of a setting used to distance players from any preconceived notion of a world. It can be the basis for a campaign acting explaining a sudden shift in the status quo that players and by extension characters must accept. Most importantly, those final questions can be either macguffins that you never need answer or perhaps the players' characters were instrumental in it's release.
Lexicon
Torpid adjective tor·​pid | \ ˈtȯr-pəd \
Definition of torpid
1a: sluggish in functioning or acting
b: having lost motion or the power of exertion or feeling : NUMB
c: exhibiting or characterized by torpor : DORMANT
a torpid bird
2: lacking in energy or vigor : APATHETIC, DULL
First Known Use of torpid
15th century, in the meaning defined at sense 1b
History and Etymology for torpid
Middle English, from Latin torpidus, from torpēre to be sluggish or numb; akin to Lithuanian tirpti to become numb
Look-up Popularity
Bottom 40% of words
Closing remarks
Zendead – Westworld
It is so far a very interesting Sci-fi story. I can hardly wait to see how things pan out in the series but so far it is good.
Joules – Life of Boris youtube channel. Learn the ways of being a super Slav! Through food, games, tours of slavic countries and Komrade Kat!
nulloperations – Monster Hunter World: Iceborne such a great representation of massive monster battles. How fighting a Dragon can be far more than just everyone standing around a figure and whacking at it.
Guard-a-Manger – Get Offline. I've recommended some of this before, but right now more than ever even while online is a social lifeline, make sure you clear your head from the noise of social media and online interaction. Its bad enough to deal with real life and news on there, but especially if you are an extrovert, get out of the self reinforcing and self referential closed loops in social media for a little while.
Music is courtesy of The Enigma TNG you can find his music on the following platforms
Find us
Author Pages with all of our contact info
And Thanks to Merriam-Webster and Online Etymology Dictionary for our Lexicon segment